Anne-Laure Mention has been featured at numerous events and media as an invited keynote speaker, panellist or moderator. Some of the talks she has been featured are below.
Keynote speaker, Henry Steward Talks entitled "Open Innovation and its impact on business and society", in production, due April 2021.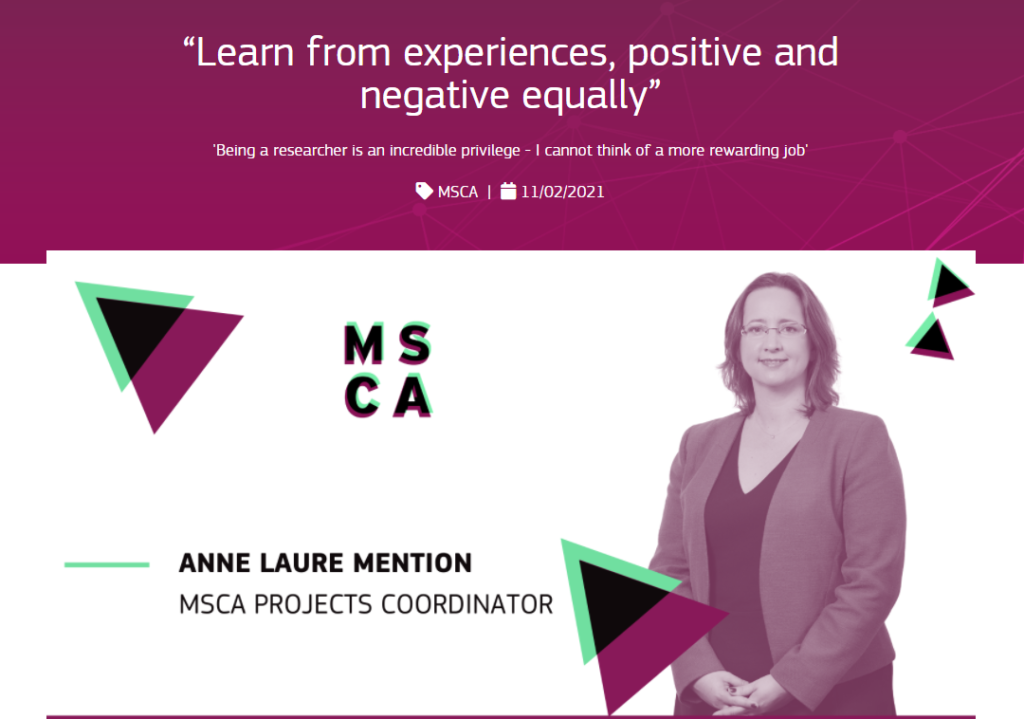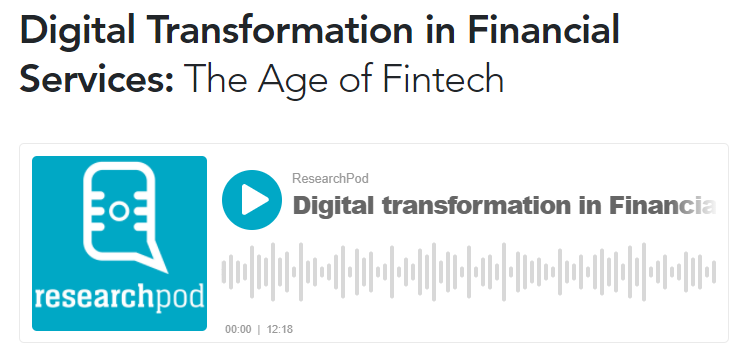 Moderator, ISPIM Connects Global Conference 2020, event entitled "What's next? Reimagining the New Normal – The road to recovery and regrowth", December 2020.
Speaker, Digital Transformation – Thought Leadership Series, RMIT University, Webinar, November 2020. More information.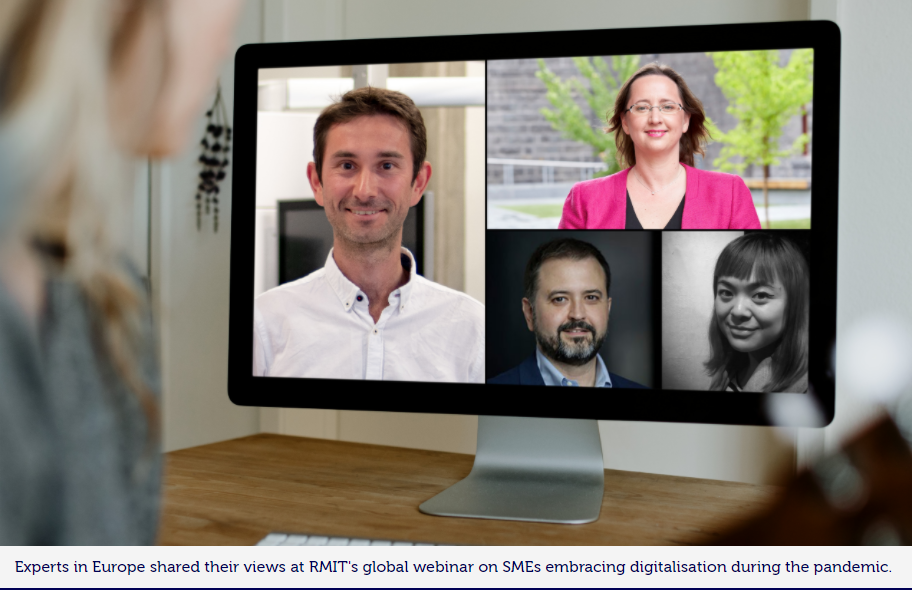 Keynote Speaker, EuroScience Open Forum (ESOF2020) entitled "Research with Impact in the Tech Economy" as part of the session on "Transfer of Industry 4.0 from research to industry".
Panellist, "Research, Publishing and Academia in a Post-Crisis World", ISPIM Virtual Conference, June 2020.
Keynote speaker, "Engaging for Impact Conference, Ethical Innovation and Industry Transformation", RMIT University, Melbourne, 2019.
Impact through Insight
Anne-Laure discusses her work at RMIT University including business innovation and the impact of innovation on economy & society.